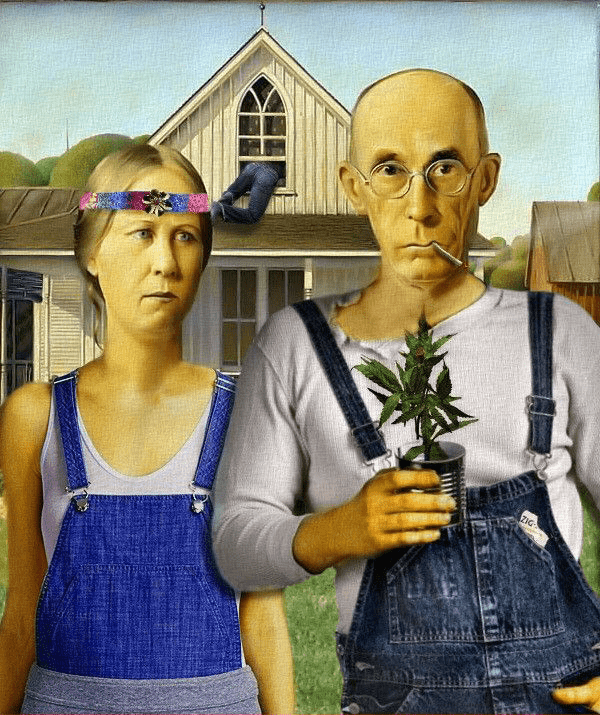 You know how all the cannabis companies are big faceless corporations? Remember hearing about the Ma & Pa growers who had the passion and the knowledge to grow really good pot? Well we'd like to introduce ourselves.
Quality Assurance Manager, Hallway Monitor, owner
Master Grower, Cannabis Connoisseur , Wife Whisperer, Head LuMBERJACK, Owner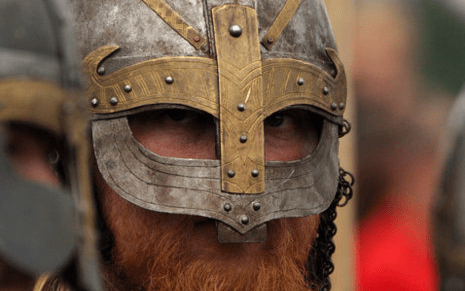 Vice president, Deep Thinker,
Not Cary Grant, Owner
Operations Manager, Head of Security, Pest Control, and Fence-line Warrior.
Compliance Officer, Government Legislation Decoder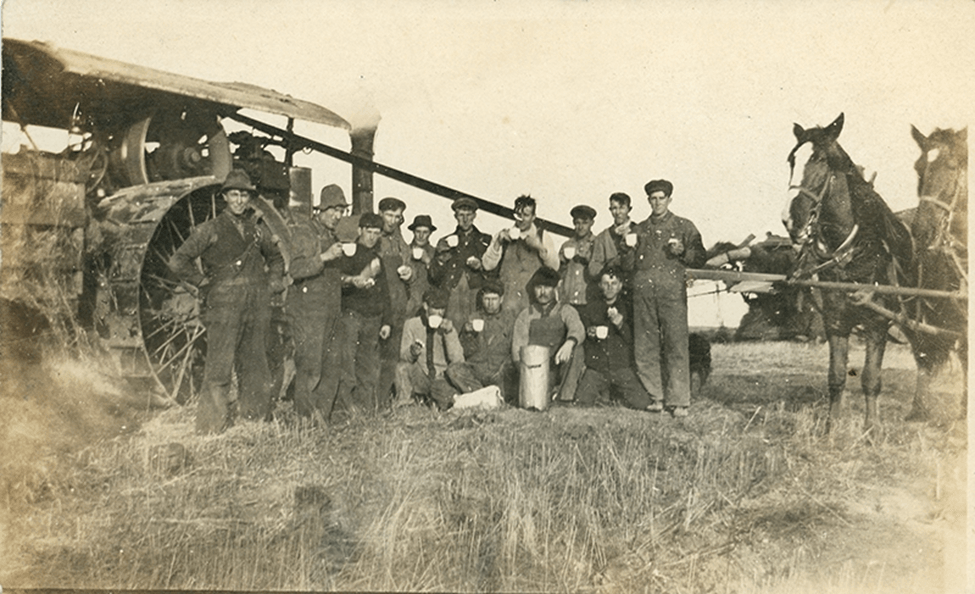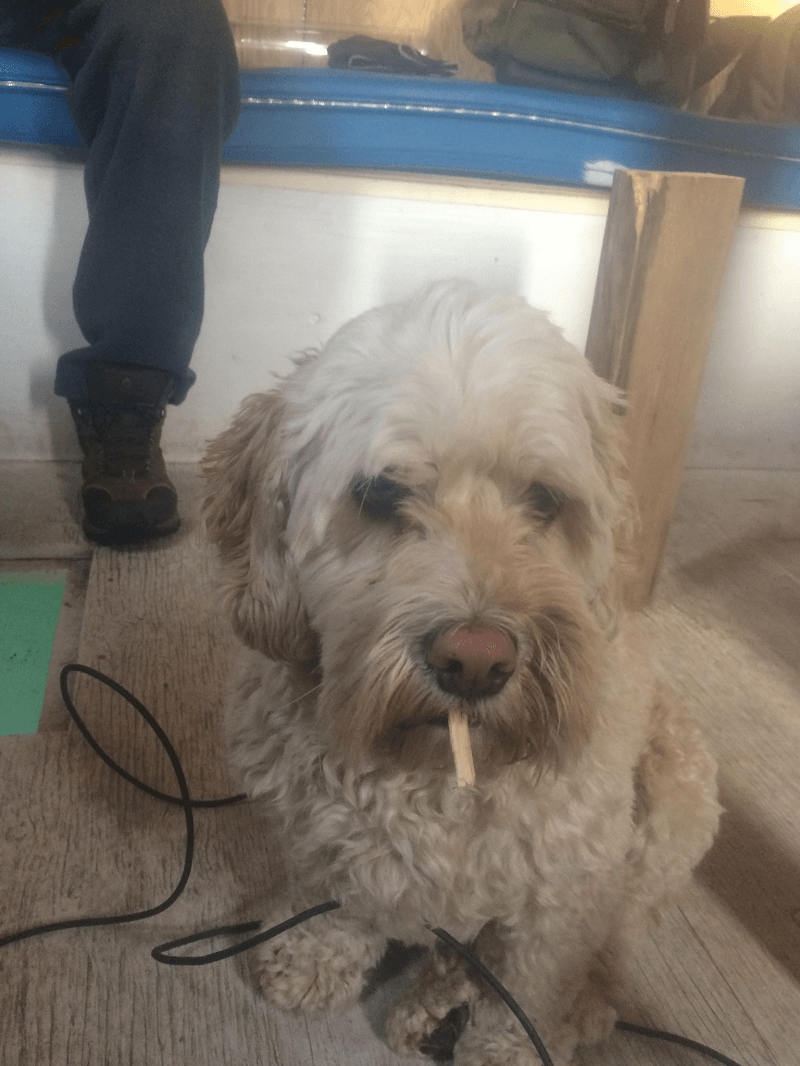 Levi – Perimeter Alarm and Electric Fence Tester