Flower is the most prized part of the female cannabis plant. This trichome-covered bud is the most popular form of cannabis in North America due to its versatility since it can be consumed in a variety of ways, including smoked in a joint, pipe, or bong. it can also be vaporized in a dry herb vaporizer, or incorporated into edibles.
Hashish or hash is a concentrate consisting of trichomes and resinous buds often pressed into small blocks. It can be smoked in various ways (added to a joint, in a pipe, etc…). It can also be added to food (particularly fatty foods) and eaten. It has been the most popular form of cannabis in the Middle East for hundreds of years.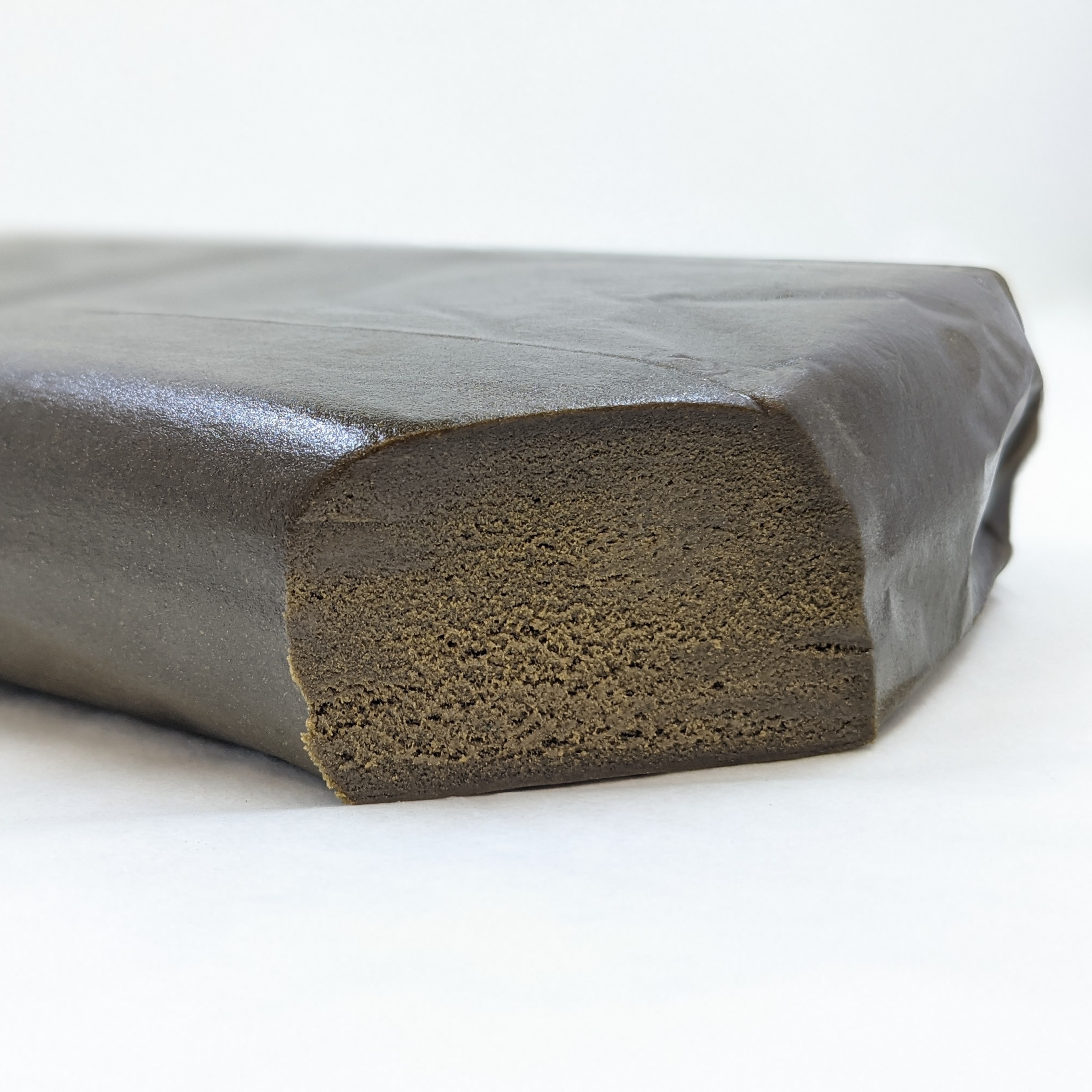 TEMP: FARM GAS
Farm Gas is a cultivar well-deserving of its name. Pungent and hard hitting notes of diesel, kerosene and gas cut through the top end of the flavour profile. Being a GMO cross Farm Gas has a subtle Chem taste with a slightly sweet finish.
Showing off a very exotic flower set Farm Gas has a unique visual appeal. Bright, colourful buds are studded with sticky trichromes and display bright mint greens along side lavender shades of purple.
Farm gas has some get up and go as one would expect! Leaning to the Cerebral side of the spectrum this cultivar is a great choice for day or evening.
Available in Flower, Pre-rolls, Rosin, and Magnums.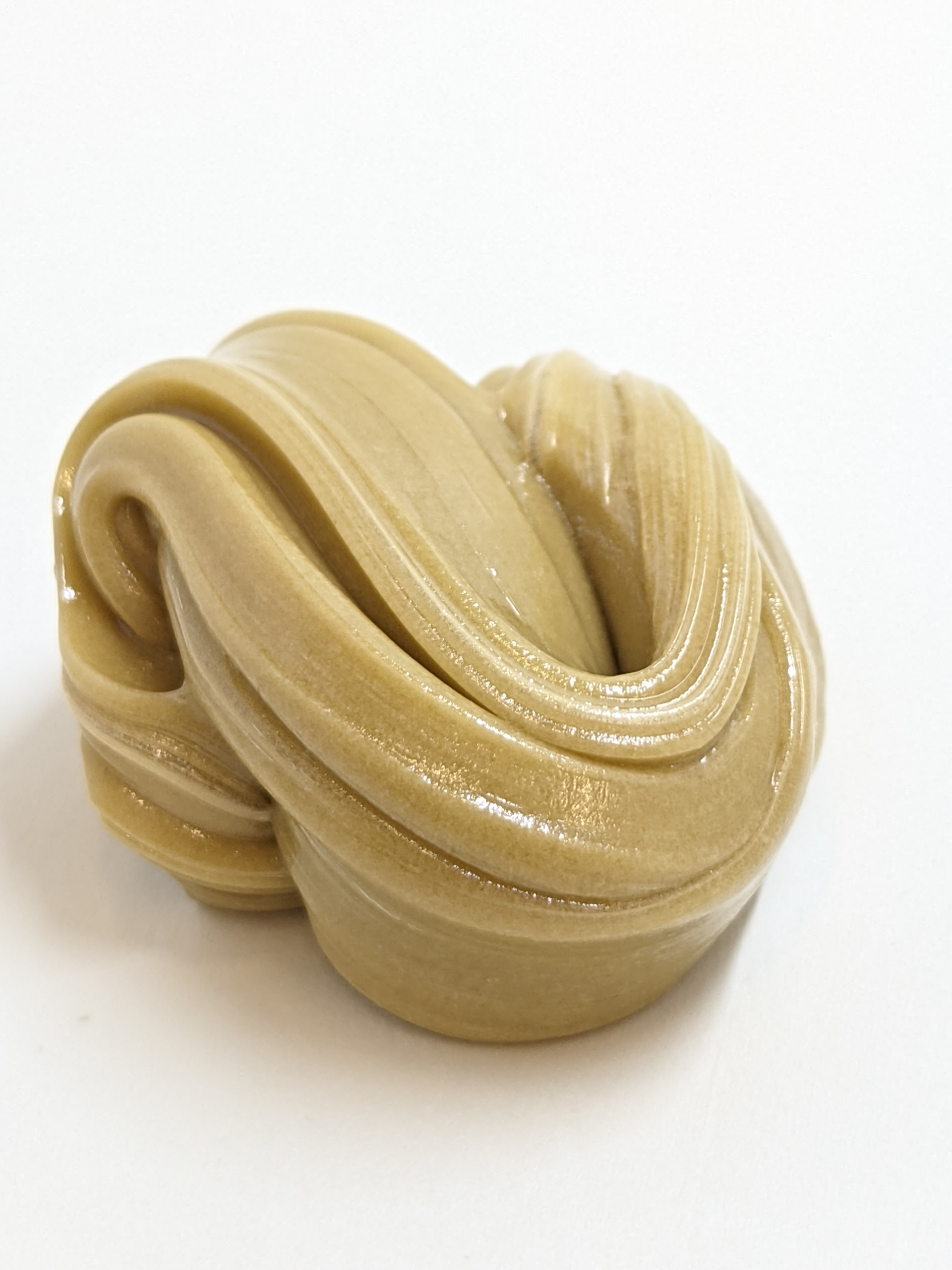 Magnums are our version of an infused pre-roll. The same care and attention to detail that goes into our regular pre-rolls are combined with an infusion of THCA for an extra kick.